Antibacterial wipes protecting everyone.
Including the planet.
Why Need Wipes?
Our Plant-based wipes safely kill 99.9% of germs and bacteria, whilst providing an environmentally preferred solution. A Plastic Free Future for Wet Wipes is Possible - But Only With Your Help.
100% Biodegradable Wipes
Our naturally derived Bamboo wipes decompose after 6 months. Zero plastic guaranteed.
Tough on Germs, Gentle on Skin
The gentle solution safely removes 99.9% of germs and bacteria from skin and surfaces.
Sustainably & Ethically Produced
We are committed to using sustainable materials that have been ethically produced – including our packaging.
Profit For Purpose
Every sale generates money for Australian environmental non-profits that we are passionate about.
Earth & Skin-Friendly
We are challenging business owners and consumers to reduce their environmental impact by ditching traditional plastic wipes. How? By offering a fully sustainable, biodegradable and ethically sourced antibacterial solution.
Learn More
Wipe. Disinfect. Protect.
Our Impact
As part of our commitment to make a difference and have a positive environmental impact, we are a proud member of 1% for the Planet.
It means that we will donate at least 1% of our annual revenue to Australian environmental non-profits.
Learn More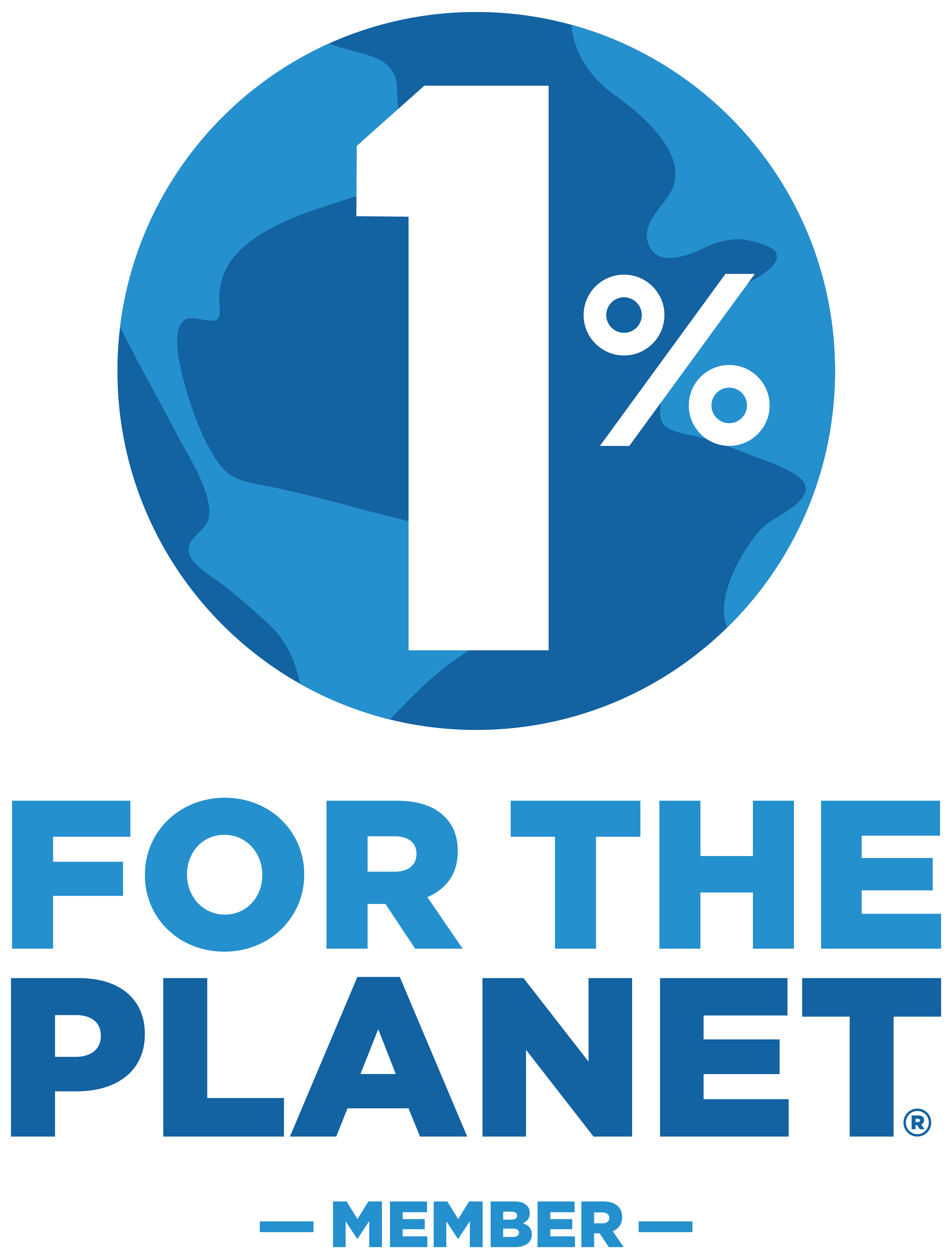 Heroes who have joined us
With your help, we can improve the world
Don't take our word for it
★★★★★

We go through a tonne of wipes in our gym. I feel better knowing I'm using wipes made from bamboo and not plastic.

★★★★★

Love what this Company is doing. I tried really hard to find a quality, biodegradable wipe but trying to find a legitimate product was extremely challenging. Needwipes not only have biodegradable wipes but also plant a tree for each box purchased! In times of such waste and a suffering planet, I give this Company my business with a smile. They have also made ordering and delivery very easy.


★★★★★

Fast delivery, ordered from Melbourne, received it within 2 days. Great customer service.

★★★★

Been ordering Need Wipes ever since I switched over to biodegradable wipes. Keep up the good work Fellas!

★★★★★

Great product, Great service and love supporting a company that is doing their part for the planet :)